Online Shop: Normal Service |
Wentworth Shop: Closed
Wingham Wool Craft Packs

+ Buy any 4 and receive the cheapest free
+ Free Priority Dispatch & Free UK Shipping

Made up from a selection of fibres chosen from our standard Wingham Range, each box has been picked, packed and is ready for immediate dispatch.
Dyed Merino Pick & Mix

Each pack holds a minimum of 20gm of fibre from our range of 21 Micron Dyed Merino Wool, every colour unique to Wingham and each just as beautiful as the last.

Buy any 5: 5% Discount
Buy any 10: 10% Discount + Free UK Shipping
Buy any 15: 15% Discount + Free UK Shipping
Buy any 20 : 20% Discount + Free UK Shipping
"We started Wingham Wool over 40 years ago. While there were plenty of commercial woollen yarns available it was almost impossible to find prepared wool fibres suitable for hand-spinning and felting. So we went straight to the source. Being based in Yorkshire we were able to approach large textile processors and, after a little convincing, were able to source a range of fibres that we knew people were looking for"

"Since then the craft market has grown massively, and we've grown too. Today we process our fibres in-house and have developed our own range of equipment, shipped to crafters, artists and designers around the world."

Ruth Gough, Founder, Wingham Wool

Our most popular fibres...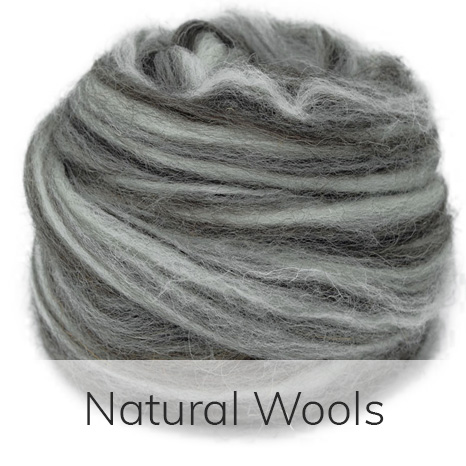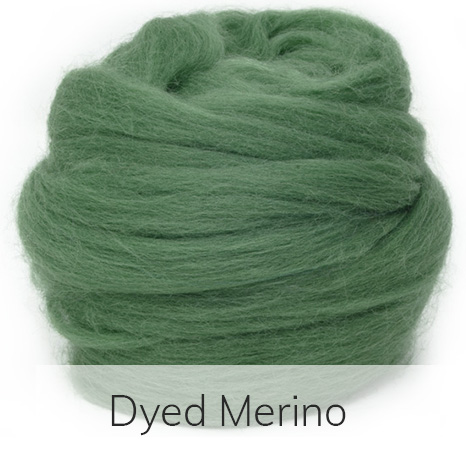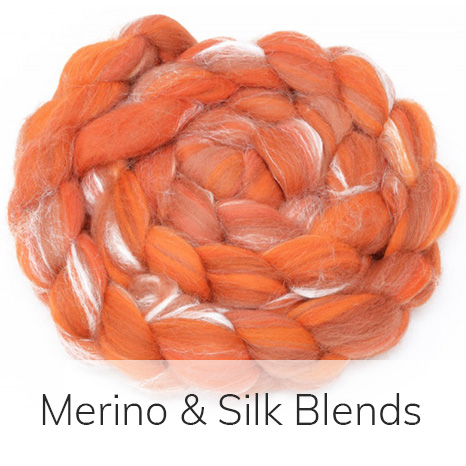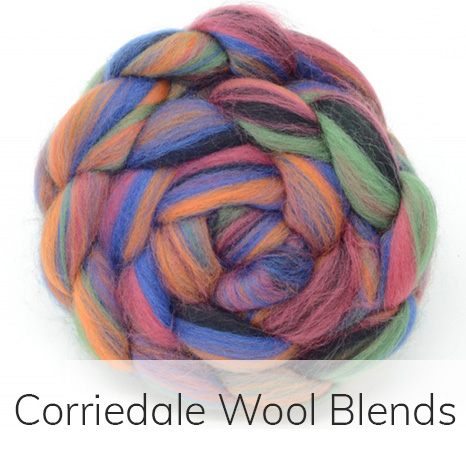 New: Carded Wool Laps
You know when you have a few odd bits of fibre left over from your latest project, and you're not quite sure what to do with them?

Well, our project involves processing tonnes of fibres every year right here in South Yorkshire, so our left over bits take over a fair chunk of the warehouse!

We'd be insane to throw these beautiful fibres away, and so instead we make our Wool Laps: random assortments of fibres that are perfect handspinning, felting and blending.
Popular Today